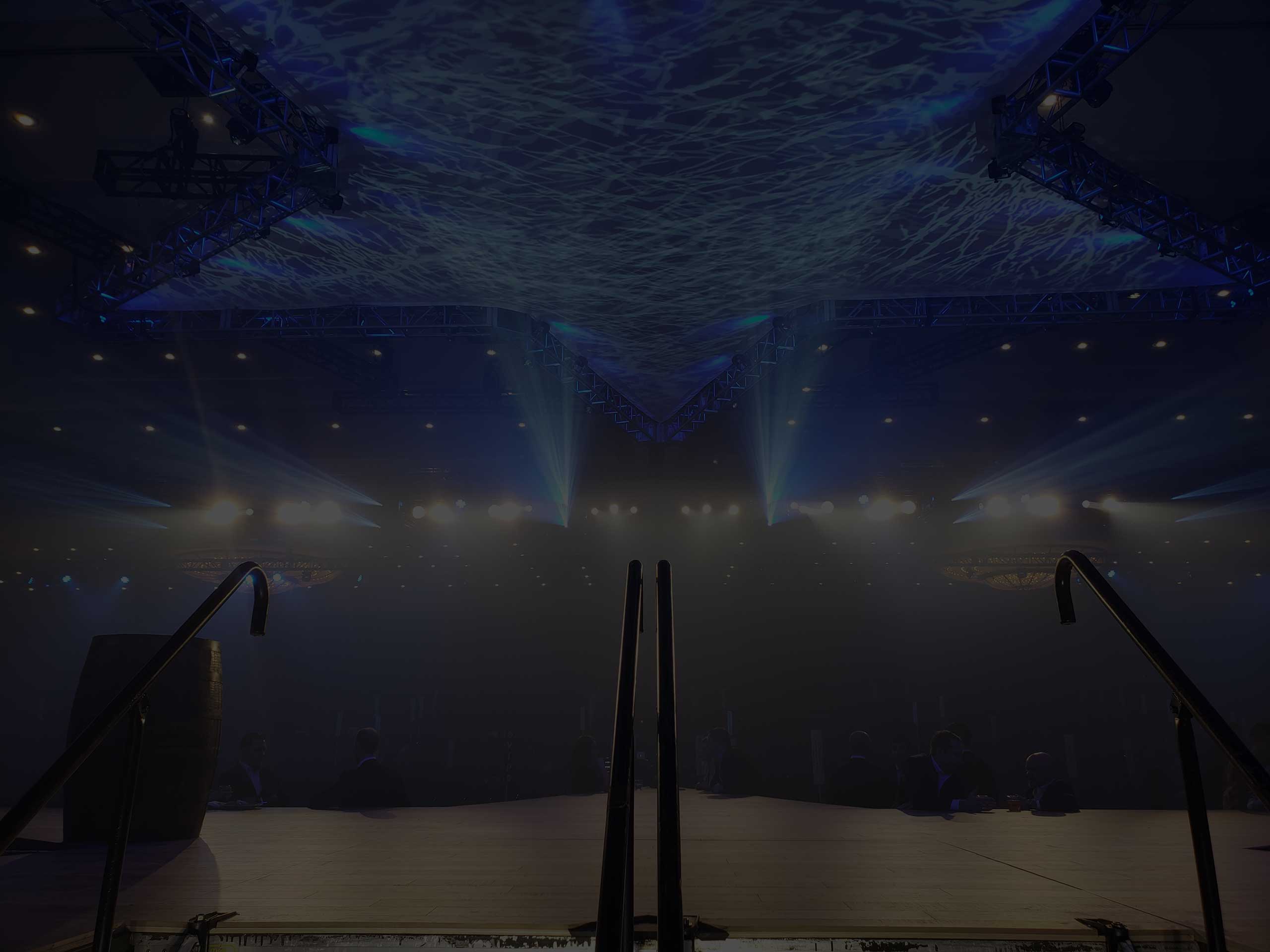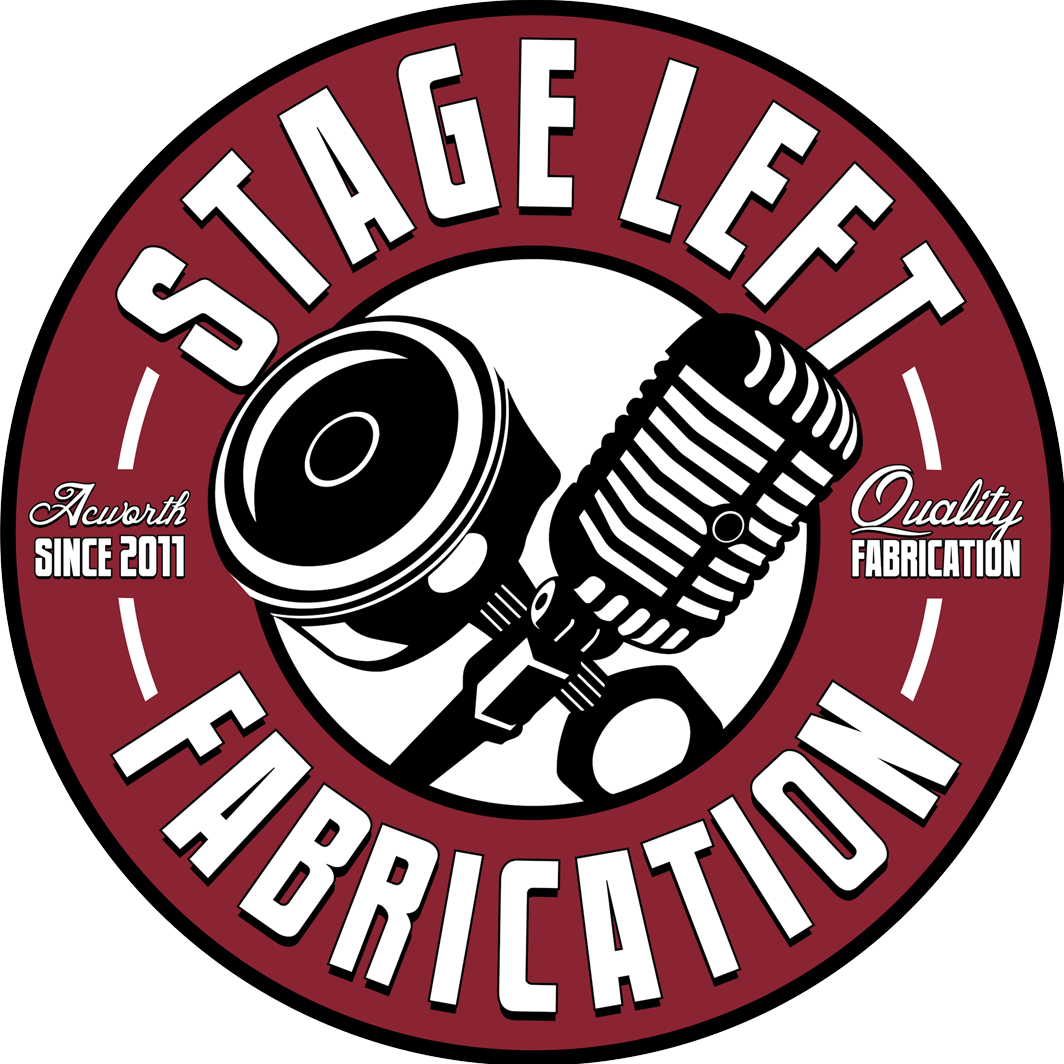 WE ARE
STAGE
LEFT
WE ARE STAGE LEFT FABRICATION
WE MAKE YOUR VISION A REALITY
Stage Left Fabrication has been part of Atlanta's thriving corporate production scene for almost a decade, working with some of the biggest names in the industry to produce custom projects of every size, shape and color.

With a focus on creativity, outside-the-box ideas and 100% customer satisfaction, Stage Left has become one of the Atlanta area's top custom fabricators and has grown rapidly from humble beginnings into a powerhouse of the corporate production scene.

From intimate displays to extravagant, eye-popping creations that leave a positive, lasting impression, when you're searching for a bespoke fabrication company in Atlanta the answer is crystal clear; Stage Left Fabrication.


ABOUT US
JAMES AND SARAH ATWELL
Stage Left Fabrication was founded in 2011 by James and Sarah Atwell. A graduate of Chattahoochee Tech's first-class welding and joining program, James is a lifetime entrepreneur with a keen eye for design. His experience in the AV industry set him on the path to becoming the scenic guru he is today. Sarah brings her meticulous attention to detail and creativity to the mix. Her MBA drives the business side while her crafty touch adds the uniqueness Stage Left is known for. Together, their shop has been so successful that they've recently moved to a new, more spacious facility located in Emerson, GA. The move will empower James, Sarah and their team to produce even more impressive designs.
OUR MAIN GOAL
Our goal at Stage Left Fabrication is simple; 100% customer satisfaction. We strive to be approachable, creative and open to new ideas. Since day one, Stage Left has been building on established relationships while laying the foundation for new ones by setting ourselves apart in the industry with our innovative ideas, reliability and dedication to perfection.
ABOUT US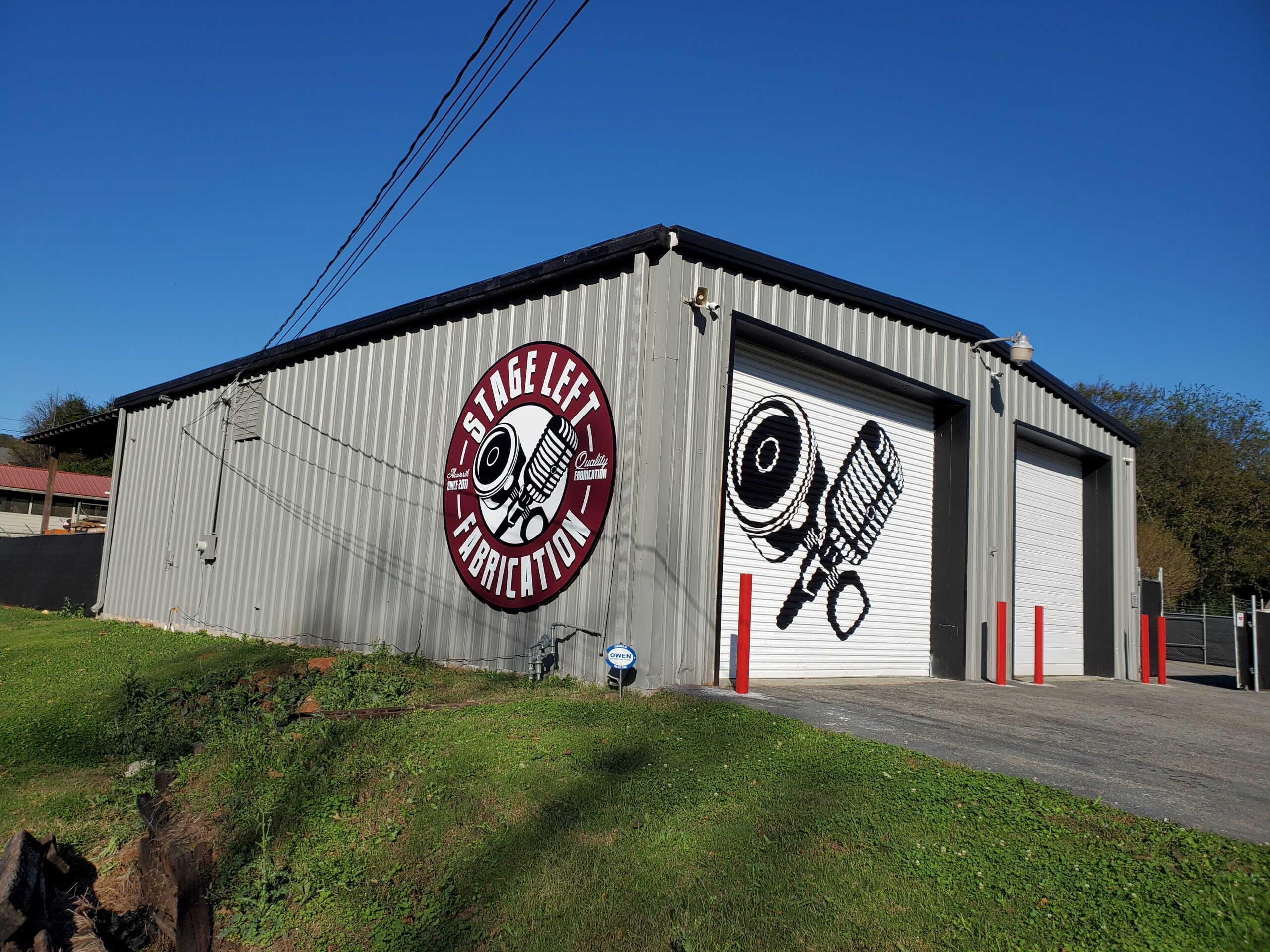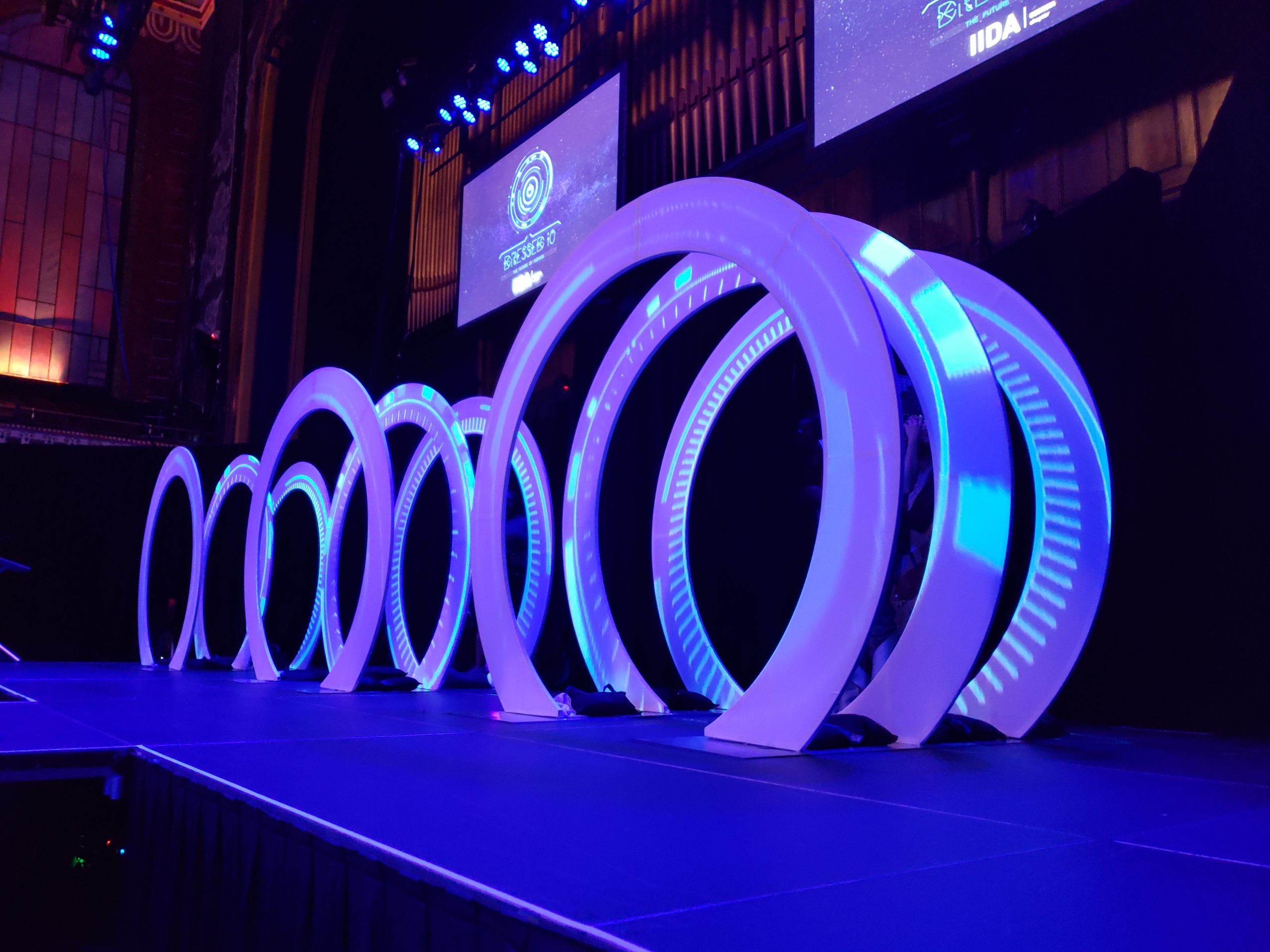 VIEW
GALLERY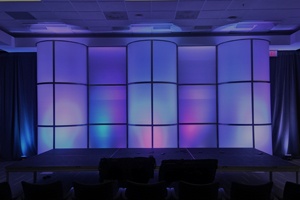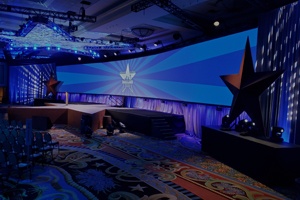 STAGING
AV CARTS
& STORAGE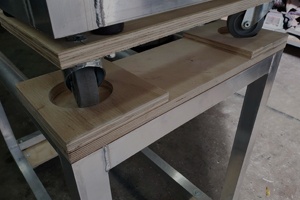 EQUIPMENT
RENTALS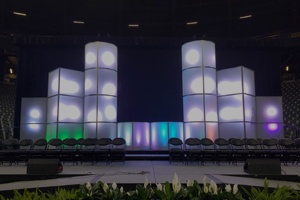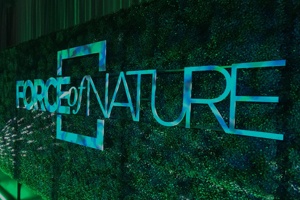 SCENIC &
HARDSETS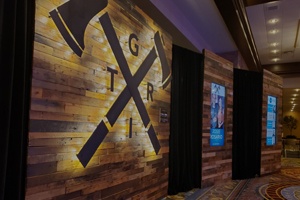 CUSTOM
FABRICATION
DESIGN. BUILD. INSTALL.
Whether you are in the concept development phase, ready to start fabrication or setting up for the event, we can help you achieve your scenic needs.
WHAT WE DO
WHAT


WE DO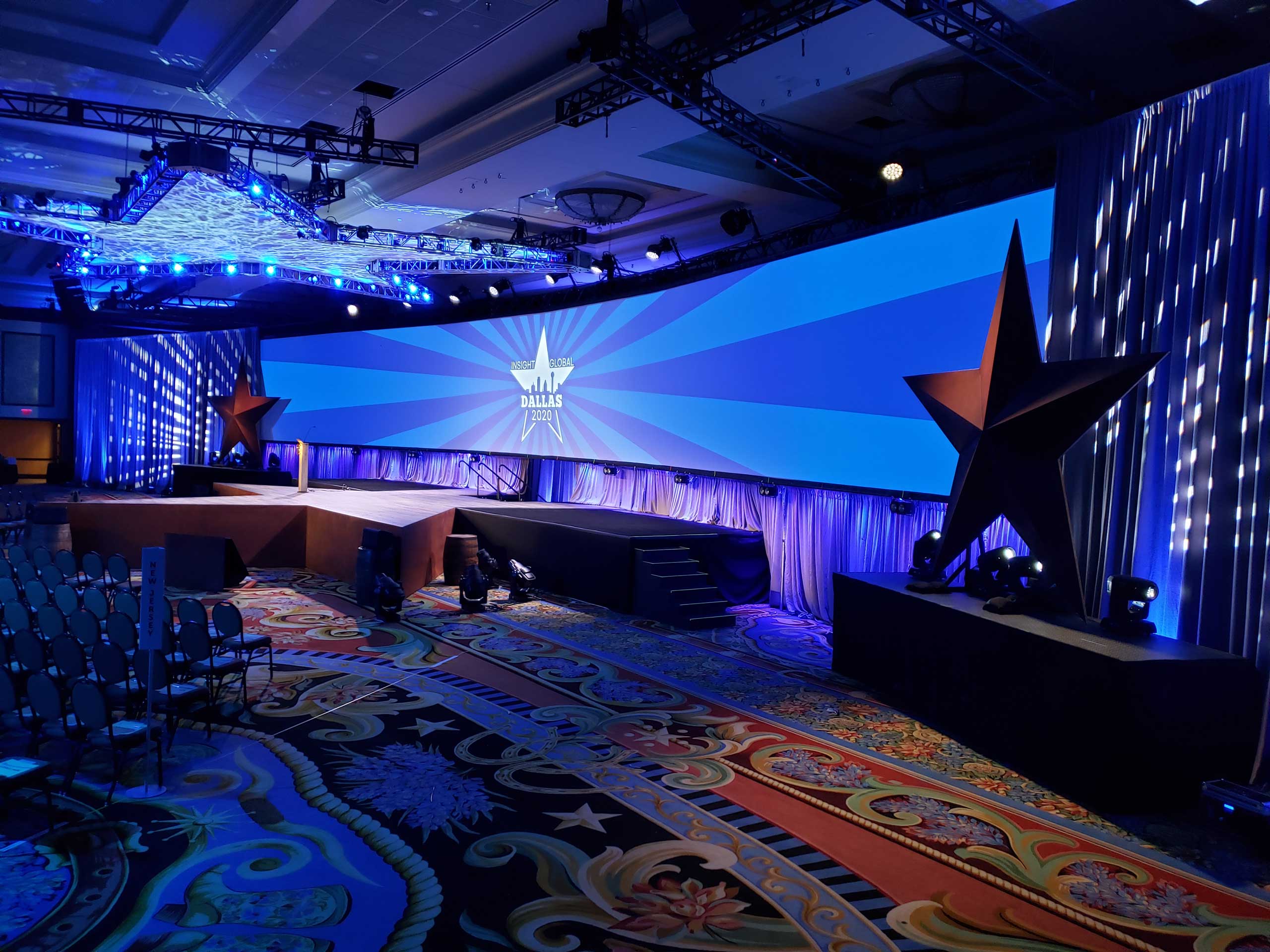 QUALITY FROM THE GROUND UP
Today's corporate productions are extravagant, eye-popping affairs that deliver a stunning visual effect for all who attend. Stage Left Fabrication can take your ideas and run with them, producing a wide variety of custom staging and scenic elements that will take your audience's breath away and leave an indelible mark.

That includes 100% custom stages in any shape and size you desire, plus custom skirts, steps, railings and more to complete the package. Whatever vision you have for your staging, Stage Left Fabrication can make it happen.

STAGING
< BACK TO OVERVIEW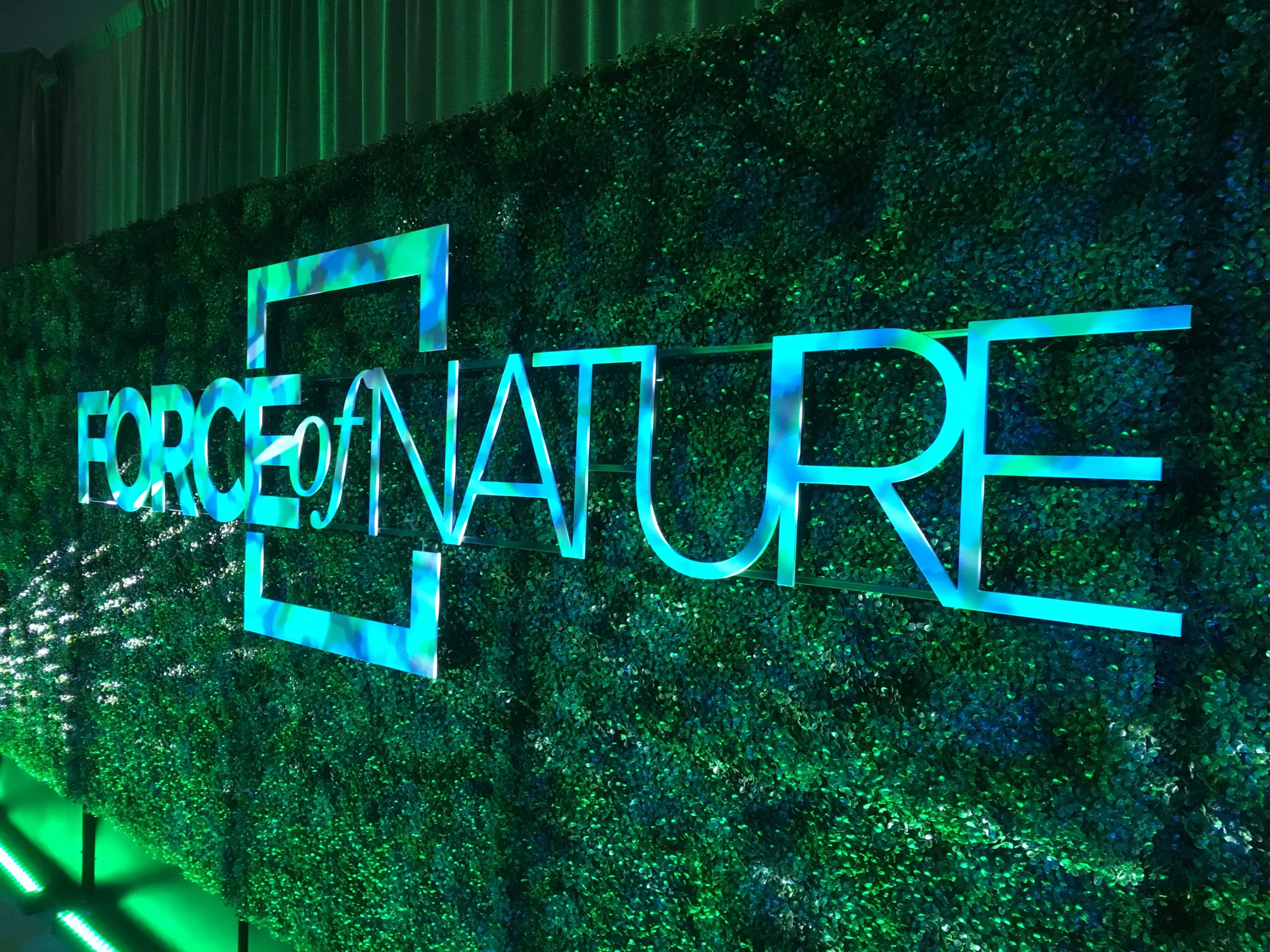 IF YOU CAN DREAM IT
WE CAN MAKE IT HAPPEN
If creating a lasting impression that impacts all who attend your event is your goal, Stage Left Fabrication can make that a reality. Our hard sets and custom scenic set the stage that allows you to engage, impress and deliver your message in a potent, pleasing and memorable way, empowering your company to stand apart from the rest and drive that message home.

Stage Left has the ability to create scenic and hard sets in practically any size you need, from an intimate production held in a smaller meeting room all the way up to full, convention center and ballroom-sized sets that span the length of the entire floor.

SCENIC & HARDSETS
< BACK TO OVERVIEW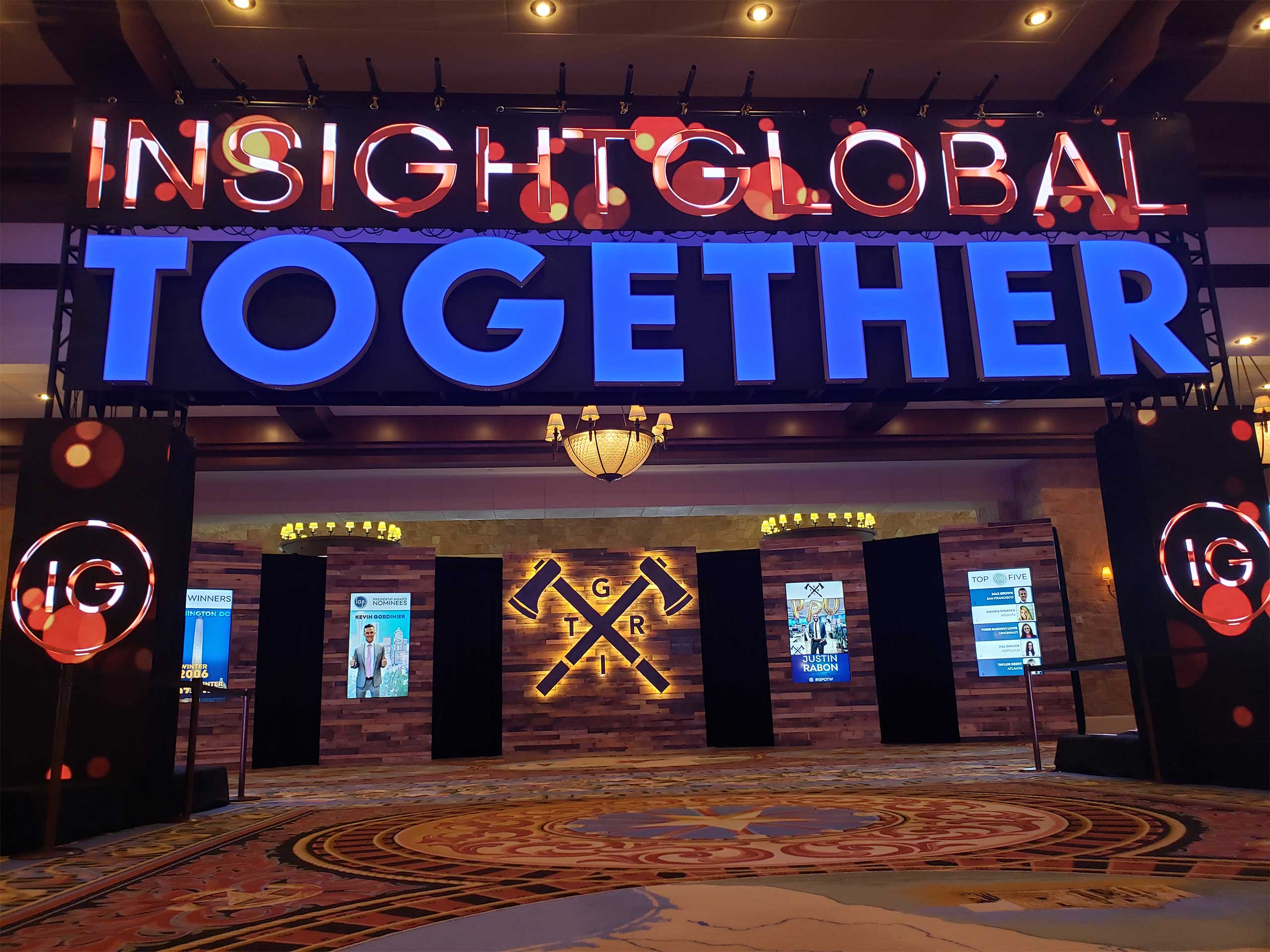 WE MAKE YOUR VISION A REALITY
Store-bought, off-the-shelf products don't always fit the needs and desires of corporations aiming to deliver an impressive production. At Stage Left we specialize in fabricating 100% custom goods, from decorative pieces that pop with light and color to more utilitarian tools that solve specific problems like transporting sets and equipment. If you can imagine it Stage Left Fabrication can deliver, turning your thoughts and desires into unique, tangible products that enable you to share your vision with the world.



Our capabilities include:
3D Renderings & Design | Metal Fabrication | Plasma & Waterjet | Certified Welding (steel, aluminum, stainless and more) | Carpentry & Woodworking | Custom Finishes | Powder Coating | Custom Soft Goods | Large Format Graphics | Lighting & Electrical | Custom Signage



CUSTOM FABRICATION
< BACK TO OVERVIEW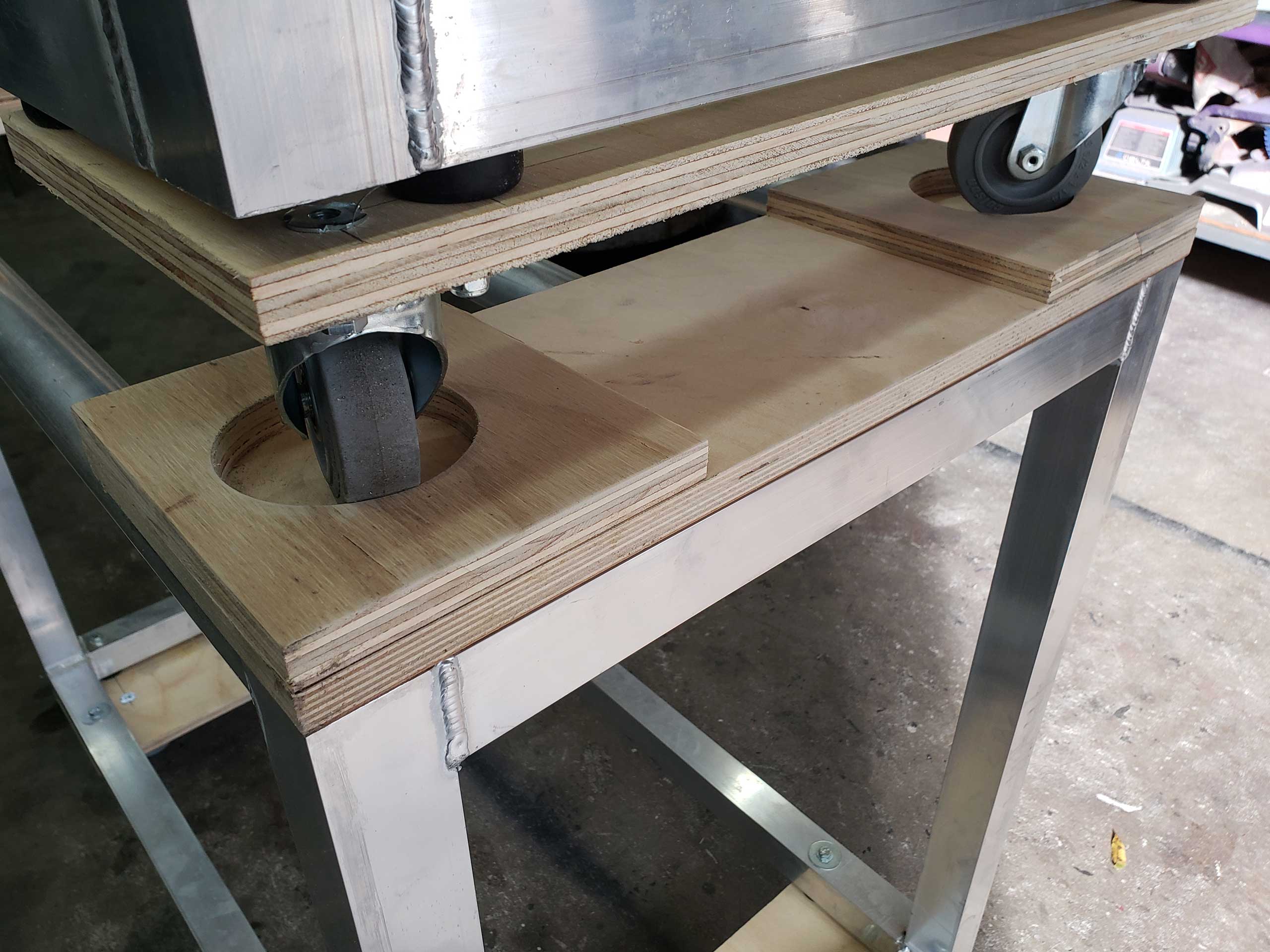 < BACK TO OVERVIEW
SOLVING YOUR AV STORAGE
AND TRANSPORT NEEDS
One of the biggest challenges for many production companies is storage and transportation of their gear, tools, A/V products and sets. Stage Left Fabrication solves this challenge with custom AV carts and storage containers. Made to fit precisely and protect your tools and gear from the rigors of the road, our team can produce the tools that help you get things done safely, quickly and efficiently.
A/V CARTS & STORAGE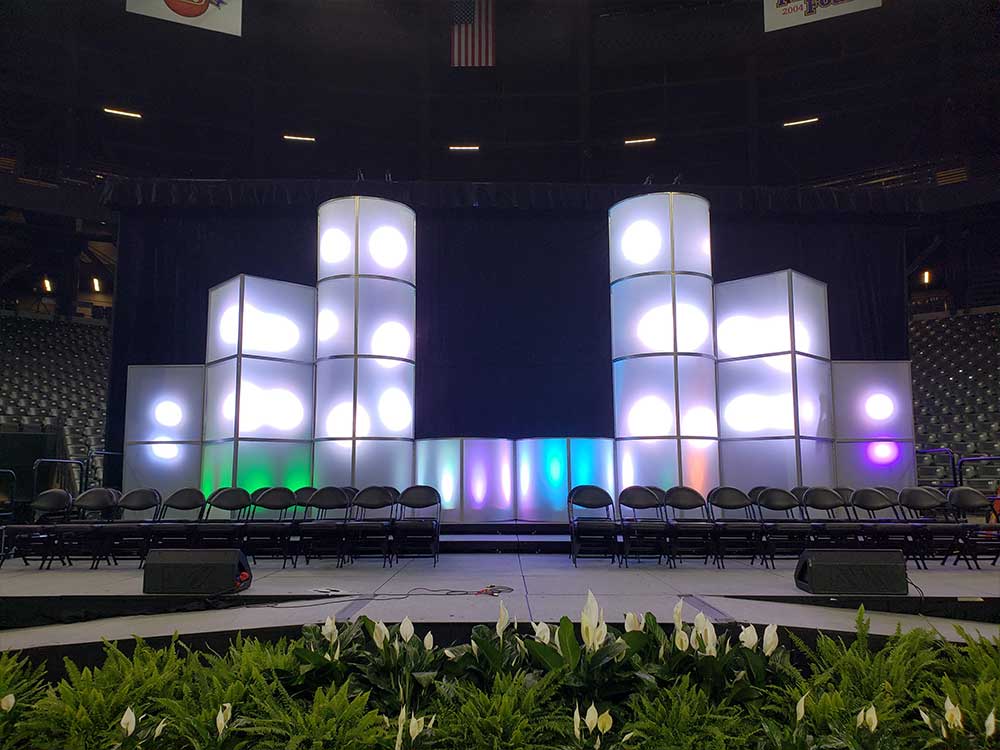 QUICK AND EASY WITH SETUP
If you're not ready to purchase custom stages, hard-sets, set pieces, podiums, stairs and lighting packages it's not a problem. Stage Left Fabrication now offers you the ability to rent them from us instead!

If you're a newer business or simply don't have the capacity to purchase, our rentals will allow you to still put on a fantastic show for a more economical price.

Contact us for more information.

RENTALS
< BACK TO OVERVIEW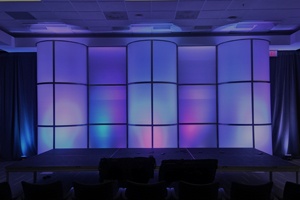 VIEW
SERVICES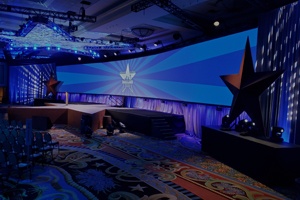 STAGING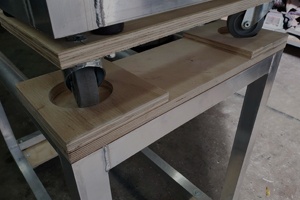 AV CARTS
& STORAGE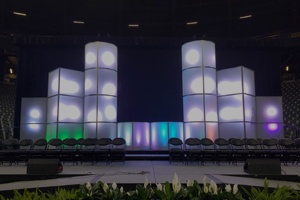 EQUIPMENT
RENTALS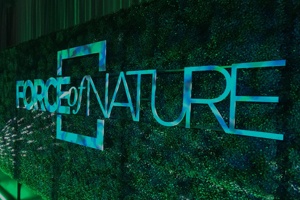 SCENIC &
HARDSETS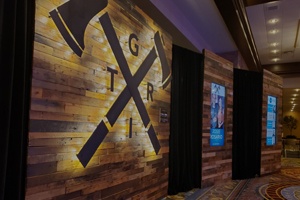 CUSTOM
FABRICATION
PHOTO
A SMALL SAMPLE OF BIG IDEAS
GALLERY

GET IN TOUCH
770.364.3454 - INFO@STAGELEFTFAB.COM
Site Design by Msndrstd Creative
menu
close
HOME
ABOUT US
WHAT WE DO
GALLERY
CONTACT
mail